Summer 2022 Flooring Trends
Flooring has definitely become somewhat of a statement in homes.  With so many different types, styles, colors, etc the possibilities are endless.  Here's some of the trends to look our for this summer!
Consider Color!
From blues to greens to yellows – choosing a fun color can really brighten up your space and lift your mood!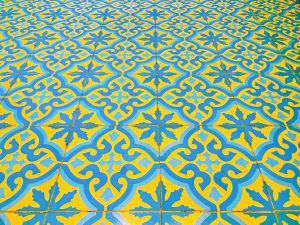 Coastal 
White and blue tones can bring a cool coastal vibe to your space!  Bring the beach to you – everyday!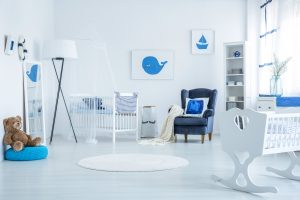 Au Naturale 
Rooms designed to bring in natural light are a perfect way to enjoy the longer days of the summer sun.  Consider flooring that will look amazing with a little light peeking in the window.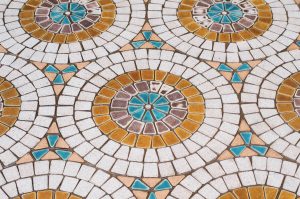 Luxury
Create a luxe feel with dark colors and bold patterns.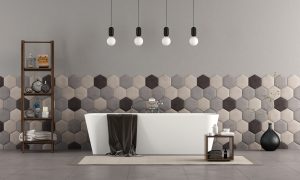 As you can see, there are so many gorgeous ways to make your floors a true work of art in your home.  If you want to discuss a new floor project in Northern Virginia, don't hesitate to reach out to us!