Be Merry and BRIGHT!
The holiday season is officially in full swing (even though the local radio stations have been blasting holiday tunes since before Thanksgiving!).  As we drive around town, we are seeing more and more beautiful light displays.  Some people keep it simple, some go all out.  Whatever your style is, HGTV has some great light ideas to inspire you!  Check it out: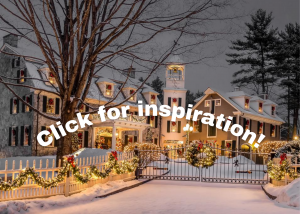 Happy Decorating, friends!